The HOE Building Fund Pledge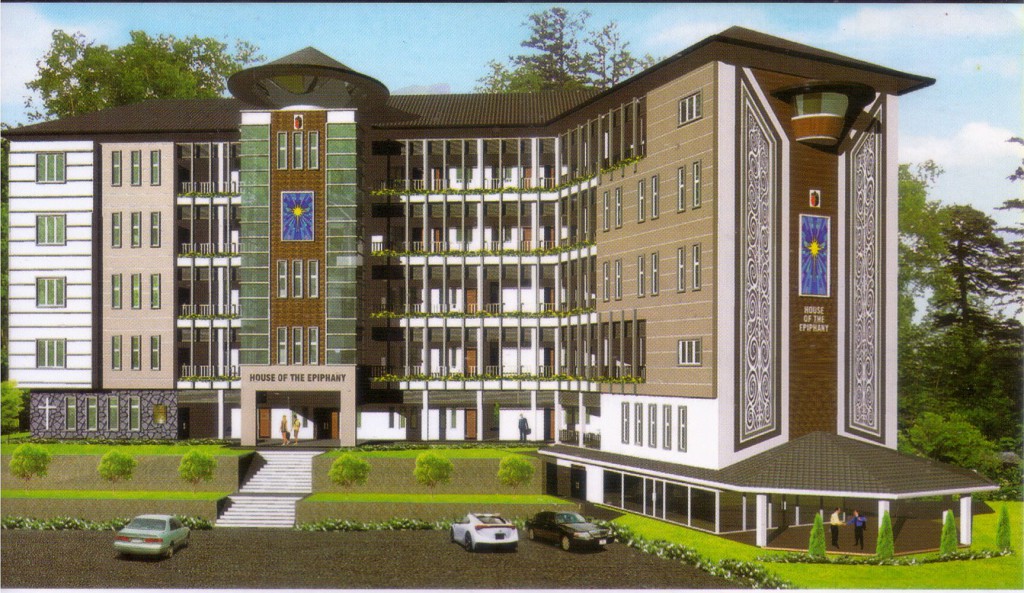 The new building will have a Chapel, Lecture Room, Seminar Rooms, library, Administrative and Staff Offices, Ministry offices, a mini Museum/Archive, Staff and Students' Accommodations. There will be a Cafeteria and Youth Meeting Space on the ground floor.
Now we need to do our part. Let us join together to build tomorrow , TODAY and the future, NOW!   Your generous contribution to the project is greatly appreciated. The contributions can be made for specific facility in the building or pledge for a certain number of bricks as follows.
Bricks: RM1.00 per brick
Lecture Room: RM50,000.00
Seminar Room: RM30,000.00
Chapel: RM100,000.00
Museum: RM100,000.00
Library: RM80.000.00
Hostel Room: RM20,000.00
For contributions to  other facilities, please contact the Diocesan  Secretary, Rev. Jeffry Renos Nawie
Tel : 082-240187/240188
E-mail: kuchingdiocese@yahoo.com